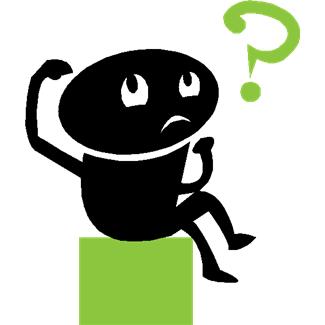 A while ago (and I'm embarrassed at how long it has taken me to post this!) Regina sent me a letter about the following:
"… I am becoming a little annoyed with authors who write long series of books and in the latest book refer to characters who have appeared in previous books. If an author writes a book every year in a series, I, for one, can only remember the basics of the last book but not every minor character. This has happened to me again as I started to read ***** *****'s newest book and I could not remember most of the characters. I bought the last book for my Nook so I could become familiar with the newest book characters."
This sort of has a connection with what I feel about the times my favorite Cozy Mystery authors have their sleuths visit a far away place. I don't  usually like the out of town trips because I feel like I get invested with the main character's small circle of secondary and tertiary home town characters.
I liken what you are talking about with my sleuth coming back to her home town for the next three books and then in the fourth book, one of the secondary or tertiary characters from out of town comes to visit. It's at those times that I think "Who is this person?"
How do you feel about an author bringing back a character from a long time ago? Do you think the author is simply trying to "liven things up"? Do you find yourself having to "look up" who that character is/was? OR Is your memory better than ours?