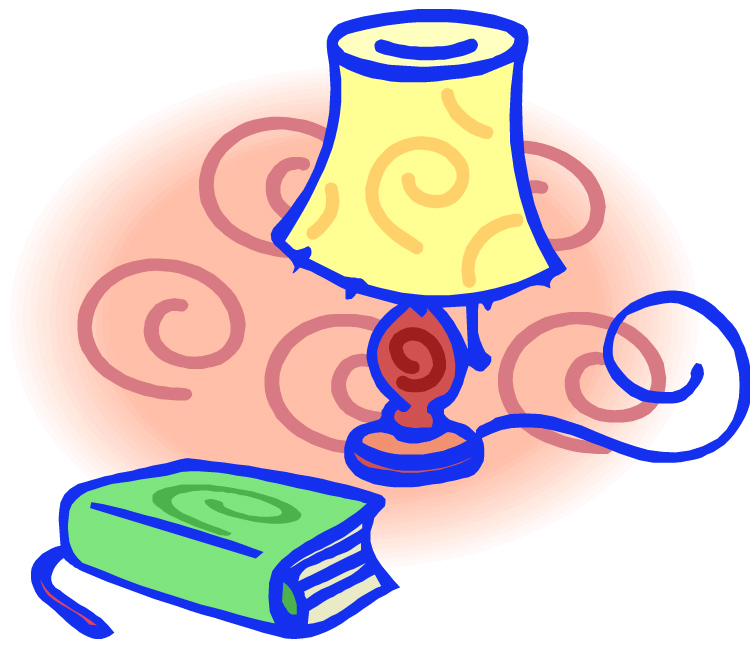 When I organize my monthly Mystery Book New Releases pages, I go through a list of seven books that were slated as being published some time in the past, but that haven't seen the light of day yet. For some reason or another, the books simply didn't get published when they were due to be released.
My list of "CHECK FOR THESE BOOKS":
Madelyn Alt: In Charm's Way
Jill Churchill: Smoke Gets in Your Eyes
Nancy Fairbanks (aka Nancy Herndon): Blood Pudding
Jerrilyn Farmer: Desperately Seeking Sushi
Alice Kimberly: The Ghost and the Bogus Bestseller
Diana Orgain: Nursing a Grudge  – I'm happy to say that as I am editing this blog entry, Diana Orgain is writing up a storm!
Melinda Wells (aka Linda Palmer): Seven-Layer Death – This news is very sad, but  Lynn S just showed us Linda Palmer's obituary.
I occasionally hear from Cozy Mystery readers who ask about the release dates of the above seven books. My responses back to them say (essentially) "I don't know." I know they are disappointed by not getting a letter back saying "That book will be out next month." It's always a disappointment for a fan of an author to find out the long-awaited book won't be published quite yet or worse, ever.
So each month I'll continue to check for these mysteries. And hopefully, one of these days, I will get the very happy news that our wait is over.
*** *** Here's part of an update that I received from Janet, a very, very helpful librarian:
Madelyn Alt: In Charm's Way – currently scheduled for publication November 11, 2013
Nancy Fairbanks (aka Nancy Herndon): Blood Pudding – it says November 11, 2013, but it looks kind of iffy.
Alice Kimberly: The Ghost and the Bogus Bestseller – currently scheduled for publication December 30, 2013
Thanks, Janet! (As you can see, I didn't post the ones you weren't quite sure of.)