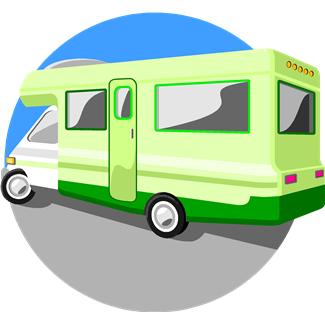 Here's a question that Ann H posed in one of her comments:
"Help, please! I found an American cozy – an older, retired female sleuth who travels around the country solving mysteries. Along the way she picked up a younger woman who now accompanies her. Like a dummy I did not write down the author's name or even the heroine's. I truly enjoyed the first one. It also reminded me of one about an older woman who has a mobile home and travels in the West. Can't remember names for that one either….. Thanks if you can give me some help (and even if you cannot). "
Linda C pointed out that the mystery series with the older woman in an RV is by Sue Henry (the Maxie & Stretch Mystery Series) but we still don't know who the other retired woman is.
Do any of you know? If you do, please post a comment. Thank you!