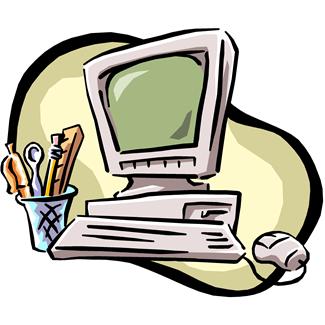 My tech guy (aka my husband) is in the process of transferring all of my files/content to a new computer. He sat down at my computer last week to do something and saw how much time it took my old computer to save new pages that I put on the Cozy Mystery site. I guess I didn't notice how long it took because I was used to it, AND I'm still amazed at how much computers do, regardless of the time it takes them to do it!
I usually get my husband's cast-off computers when he upgrades his, and in the past when he has given me one of his old computers (a new one to me) I haven't mentioned it because everything went seamlessly. But this time he hit a glitch that he tells me was a stupid mistake: I had nine comments that some of you had posted between 2:30 and 10:30 AM (my time) which I have lost. He was able to restore everything from before the time that my back-up took place last night, which was at around 2:30.
Everything is back to normal now, so I won't be losing your comments again. I'm sorry that I lost comments that you took the time to write.