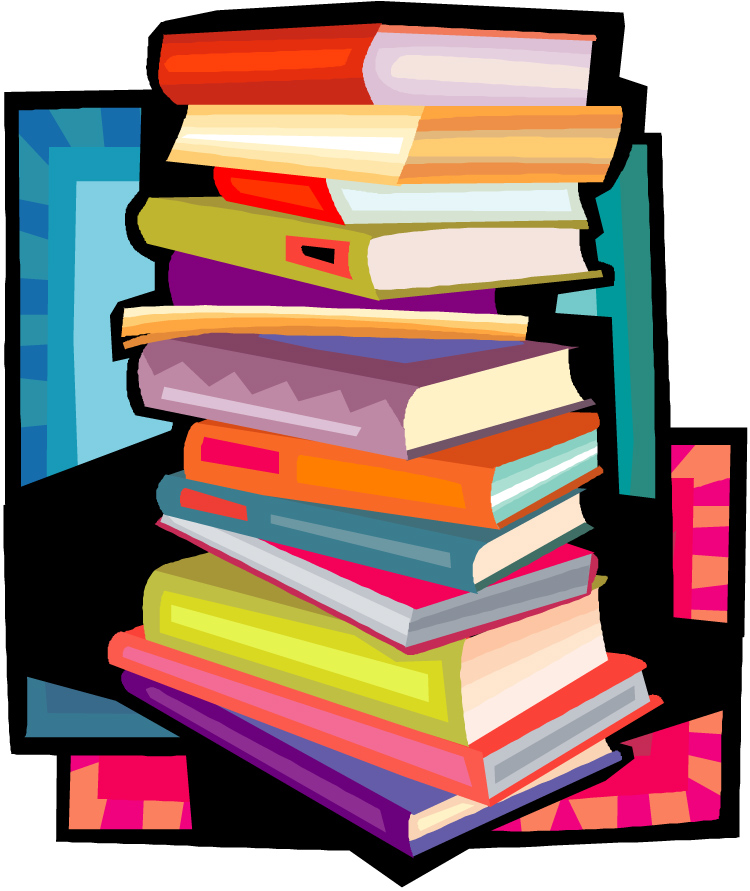 Yow! How exciting is this? You've just found a new-to-you Cozy Mystery author who you absolutely adore reading. How can things get better than this? Oh my gosh, this author has a whole back-log of books for you to read before you catch up with his/her current releases! How terrific is this?
Hmmm… Not so fast, leave it to me to find a negative side of this pretty phenomenal scenario. Should you "space" the mysteries with other books >>> the way it would have happened naturally if you had found the author right when he/she started publishing the books OR should you hurry up and play "catch-up" with the author by reading all of his/her mysteries back-to-back? (I told you I could see this book shelf half empty!)
The reason I'm asking this particular question is that I recently broke my spacing system with a new favorite author (Conrad Allen – aka Edward Marston & Keith Miles). He is still on my favorite authors list, but from now on I am going to space his books with my other TBR mysteries. Usually I never read two mysteries by the same author back-to-back. But in this case, since my husband started reading the second mystery in the series, I decided – why not?
Whereas Conrad Allen's fans from the beginning of his series had to wait a full year until they could again sail with George Dillman, my husband and I jumped right on to the Mauretania's deck immediately after disembarking from the Lusitania. But here's something I discovered: it was just a little too quick after our Lusitania cruise to be able to fully enjoy travelling with Dillman so soon. You've heard of the expression "too much of a good thing", right? Well, I think that's sort of what happened to both my husband and me.
While both of us enjoyed the second Dillman mystery, we felt that we should have taken a little time before embarking on another mystery cruise. Allen's writing was still excellent, his descriptions, characters, and plot were all still very good. However, the village was a ship, which meant that Allen couldn't keep the same "villagers". So, because most ships in a line are going to be very similar, yet the characters couldn't be the same people, it posed the problem of having the same village (ship) with a whole new cast of characters. (As I said earlier, Allen is still on my favorite authors list but I'm going to read a few other books before I go on to his third mystery in the series.)
When you discover a new-to-you Cozy Mystery author with a lot of mysteries already written, do you space them out or do you read them back-to-back? And if you do read them back-to-back, has this ever back-fired on you? [As usual, I ask that you don't name an author/series if you are negative.]
♦To return to the Cozy Mystery site, click on this link.♦