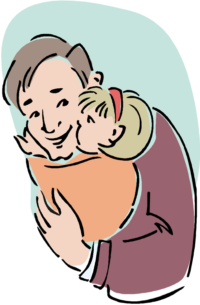 Happy Father's Day to all of you fathers out there!
It's certainly been a long year so far, so it's all the more important to take a moment to let those you love how much you appreciate them – and today is a great day to let a father (or grandfather, if available) how much you love them. I know there are many families that are still separated by quarantine concerns, but fortunately, despite the continued issues that the nation and world are facing, we live in an era where loved ones are no further than a phone call (or video call) away.
Stay safe and Happy Father's Day!