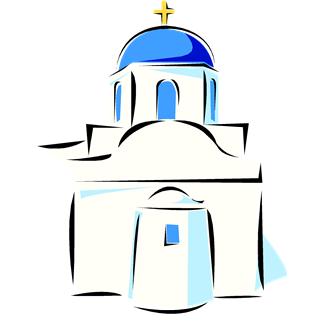 My husband and I are heading out west in a few days, so I'm rushing around getting everything ready. Today I am washing clothes, just finished up getting my favorite "trip drink" (Fresca Peach – YUM!), and doing some other "fun" types of pre-trip chores.
We are lucky to have our son take care of our house while we're gone, that way I don't have to worry about it. (It's a lot easier for him now that Sprite isn't here, needing 24 / 7 care.) I am a very committed worrier, so having him take care of our house saves me from spending a lot of time needlessly worrying about things like: Did I turn on the alarm? Did I remember to turn the oven off? What if … You get my point.
We will be driving out to California (from here in San Antonio) making two stops along the way. We plan to visit Fort Davis, Texas our first night, and then on up to Tucson, where we will be visiting the San Xavier del Bac Mission.
Of course, no trip to California would be complete without (almost mandatory) stops: the San Diego Zoo is our first California destination. We are then planning on driving up the California coast, which I am really looking forward to doing. Did I ever mention that I am a lover of missions? I simply love walking through historical places, and missions are probably my very favorite types of places. (Lucky I live in San Antonio!)
There are twenty one missions on the west coast of California, and we plan on seeing several of them. You won't find us on a bus ooo-ing and aaaa-ing at "the stars" homes, or on a bus going the opposite way, towards Rodeo Drive. Those things simply don't interest us.
I'm going to be getting our audible books ready for the trip, and want to try a few new authors for both my husband and me, as well as some that we already know we enjoy. More on that later.