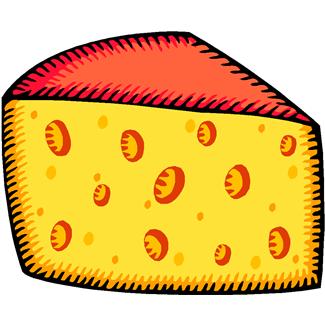 OK, since we had such good luck yesterday in identifying the sleuth for Betts, let's see if we can come up with this sleuth for Kathy.
Kathy writes:
"… I have read at least 2 books some time a couple of years ago that I cannot remember the author of and dearly wish to locate the series again!
The amateur sleuth is named either Andrew or possibly Matthew. He is an older gentleman living alone in a village and feels that he must start his day with some protein, and so usually nibbles a bit of cheese in the mornings. It is set in the past, but if memory serves doesn't necessarily pinpoint exact time with reference to war or anything. Does any of this ring a bell with you?
I would appreciate any direction you might provide. It is driving me crazy! I have gone back to my library and scoured the shelves, asked them to pull up my records (they don't go back far enough) and searched various places on the internet. I have gone through authors' websites. I would love some help!
thank you
Kathy"
If any of you think you might hold a clue for Kathy, please post a comment. Thank you!