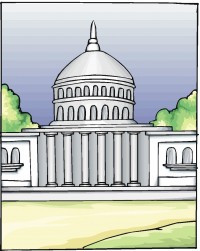 My husband and I just got back from visiting our daughter, her husband, and their three and a half year old daughter.
We had a great time in the Washington, D.C. area. One of the excursion we always take when we're out there is a visit to the Maryland Zoo in Baltimore. It's a terrific zoo — and always reminds me of the days our daughter and son were itty-bitty little ones. (My husband was stationed in the D.C. area years ago.) We love that zoo!
While my husband and I had a great time during our ten day visit, AND while we miss the three of them, it will be a lot less hectic when the two of us settle back into our laid-back, familiar routine. And, it will be good to see our son (and our "puppy" Cocoa) again.
BUT — I already miss the hustle and bustle of having a three year old in the house. Thank goodness we have our weekly portal visits!