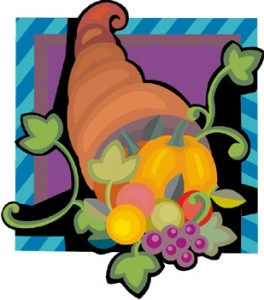 Now that Thanksgiving is over, it is time for most of us to get creative with our turkeys and mashed potatoes. My family members aren't big on grabbing the turkey leftovers and making sandwiches>>> and I think I know why! If I was the one grabbing the turkey from the refridge to make them sandwiches, then they would probably be in favor of the long-held tradition of many families.
One thing my son, daughter, and husband love for me to make with the leftovers is Turkey Hash. I am sure many of you make this, as it is a fast and easy way to get some of those glass storage containers out of the refridge!
I simply Pam the casserole, make a bottom shell out of the stuffing/dressing, lay cut up turkey, then cut up green beans, followed by a little more of the cut up turkey, followed by a mashed potato cover on the top of the casserole. After all of the layers are in the casserole, I "drill" holes in the casserole with the handle end of a table knife (not a sharp steak knife!) and pour gravy into each of the holes. I have to admit that I make a lot of "drilled" holes in the casserole! Oh, and then I pour the remaining gravy over the entire Turkey Hash. Cover the casserole and heat it in a 350* oven for about an hour, and voilà!
I had never had this before I married my husband, and sort of had to come up with the "recipe" on my own. He kept asking for Turkey Hash… which, to me meant something like the canned hash you get at the grocery store…
Do any of you have a family traditional recipe you make after your Thanksgiving meal is all gobbled up? I'd like to hear from you if you do!