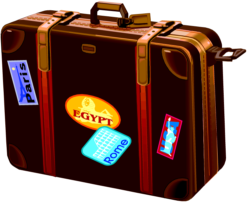 Last month, in the recommendations, MJ brought up a point that I have wondered about in the past. MJ was referencing Kate Carlisle's Bibliophile mysteries and here's her comment:
This author does a fantastic job of keeping the relationship between Brooklyn and Derek relevant and vibrant. They work beautifully together and their rapport adds to a pleasurable read. As with several cozy relationships, it started out antagonistic and developed into a 'couple' relationship. MANY, many other cozy authors (some of my favorites) send the significant other (once they become a couple) on trips and their part in the story is reduced to a few phone calls. KUDOS to this author for her creativity!!! (This might be a topic worth discussing sometime — do you want the male half of the couple to remain an integral part of the story or not?)
I didn't respond at the time, instead I decided to take her advice and ask you all about this. Once a sleuth is in a "couple relationship" >>> have you noticed her (his) partner leaves town a whole lot? If so, how do you feel about the partner's part being reduced to a few phone calls? Please post a comment. Thank you!