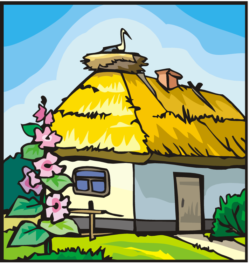 Just a short note today… everyone please be sure to stay safe during these very trying times, and try to do your best to stay positive during any stay-at-home anti-virus plans that your government might be implementing.
We just entered shelter-in-place status yesterday (Wednesday), but have been self-isolating for a while now… the virus isn't hitting our area particularly hard compared to many but it's still better to be safe rather than sorry, so we've definitely been prioritizing safety over convenience.
I'm sure this will start to wear over time – I like to go out at least once a day just to not be stuck at home, so that's definitely impacting my routine. My husband is not as impacted – he is more of a "homebody" than I am in many ways and would be just as happy to "self-isolate" more or less year round I think… but we're both definitely missing our son, who visits on a fairly regular basis but who we probably won't see until the duration is passed. Still, it is good to know that he is taking the isolation seriously as well. Also, we have recently invested in video conferencing with our daughter so we are "seeing" her fairly regularly still… which was a happy coincidence – we wanted to be able to "see" our daughter more often, even though she has always been good about keeping in touch with us via email and regular calls.
So, that's what's happening here with us in San Antonio… again, try to stay safe and keep your spirits up! I'm sure we can all weather this storm.