I'm busy getting ready for another trip up to Colorado Springs. My sister has visited my mother two times since I went out the last time, so it's my turn to hit the trail.
Our son will be taking care of our house, so at least I don't have to worry about that. But as usual, there are a lot of things to get done before we leave in a few days.
We have been very fortunate that my father thought to buy long term care for my mother many years ago. A few years ago I was able to hire an agency to come in for a few hours two days a week to take her to doctors' appointments, shopping, etc. From there, the hours and days have increased. She now has someone with her all of the time. This has certainly helped assuage my guilt about not being able to talk her into moving down here. (Her response to that is always that we should move up there to take care of her. When I remind her that would mean we would have to leave our home and not be able to live near both our son or daughter, her response is always that we could visit them.)
Here I go again >>> off topic!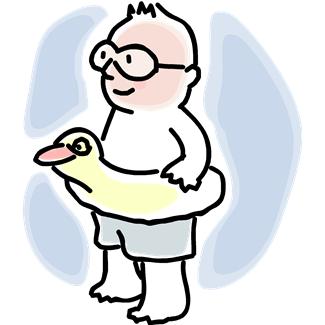 I wish time hadn't passed so quickly, and that we were getting ready for the four of us (my husband, son, daughter, and me) making our yearly summer trip up to Colorado to visit my father, mother, and younger brother. We would always leave early in the morning so that we could stop by late afternoon. Our son and daughter always looked forward to swimming in the hotels' pools.  We would wake up the next morning, really early, so that we could make it to Colorado Springs as early as possible, since both our son and daughter couldn't wait to see Gramps and Maya, Uncle Stephen, and Aspen (my dad's Cocker Spaniel). Our yearly trips would always include a trip to up to the Denver Zoo, Denver Museum of Nature and Science, putt-putt golf, swimming at the neighborhood pool, and barbecues. In short, fun!
Our trips these days are very different, in many ways. Time has a habit of changing things whether we want them changed, or not.