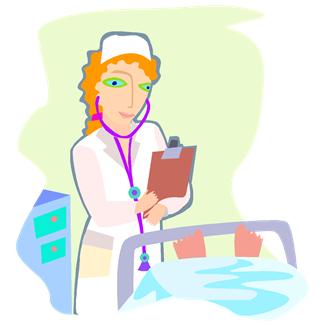 You can't very well have a sleuth who is a doctor without a great sleuth who is a nurse to accompany him/her. I wasn't quite sure what to do with the sleuths who are midwives, since the list is so short. So, I decided to lump midwife sleuths in with the nurse sleuths.
Here is a list of authors who are on the Cozy Mystery site who happen to write series which feature nurse sleuths as well as midwife sleuths :
Mystery Books Theme: Main Sleuth Who Is a Nurse…
Lori Avocato: Pauline Sokol Mystery Series (Ex-Nurse)
Susan Bernhardt: Kay Driscoll Mystery Series – Kay Driscoll is a retired nurse who volunteers at the local free clinic.
Frances Brody: Kate Shackleton Mystery Series – "The Kate Shackleton books by Frances Brody have a protagonist who was a nurse in WWI. It's not an enormous part of all the books but it is mentioned several times and she does work part time as a nurse to solve a mystery in one of her volumes."
Candy Calvert: Darcy Cavanaugh Cruise Mystery Series
Christine Green: Kate Kinsella Mystery Series (Ex-Nurse)
Nancy Herriman: Maggie McDonald Mystery Series (nurse in 1860s San Francisco)
Mary Roberts Rineheart: Hilda Adams Mystery Series
Annelise Ryan (aka Allyson K. Abbott & Beth Amos): Mattie Winston Mystery Series (Ex-Nurse)
P.B. Ryan: Gilded Age Mystery Series
Charles Todd: Bess Crawford Mystery Series
Rebecca Tope: Drew Slocombe Mystery Series (Ex-Nurse)
Christine Trent: Florence Nightingale Mystery Series – Florence is a nurse in England during the 1850s.
Jill Paton Walsh: Imogen Quy Mystery Series
Mary V. Welk: Caroline Rhodes Mystery Series
Sharon Wildwind: Pepperhawk/Avivah Rosen Mystery Series
Jacqueline Winspear: Maisie Dobbs Mystery Series (nurse in WWI)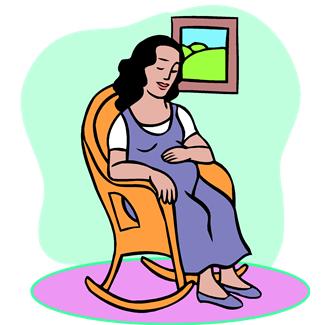 Mystery Books Theme: Main Sleuth Who Is a Midwife…
Margaret Lawrence: Hannah Trevor Mystery Series
Edith Maxwell (aka Maddie Day & Tace Baker): Carriagetown Mystery Series (Quaker midwife in late 1800s Massachusetts)
Victoria Thompson: Gaslight Mystery Series
If you are interested in finding a Sleuth Who Is a Doctor/Physician, click here.
If you are interested in finding a Sleuth Who Works In the Medical Field, click here. (herbalist, apothecary, ambulance driver, medical fraud investigator, medical examiner, deputy coroner, forensic pathologist, forensic anthropologist, forensic sculptor, hospital patient representative, forensic psychiatrist, meal delivery program director, undertaker, alternative healer, naturopathic doctor)
If I have missed any other Cozy Mystery site authors who have a nurse sleuth or a midwife sleuth, please post a comment so that I can add the omission.
♦To access more Cozy Mysteries by Theme click on this link.♦