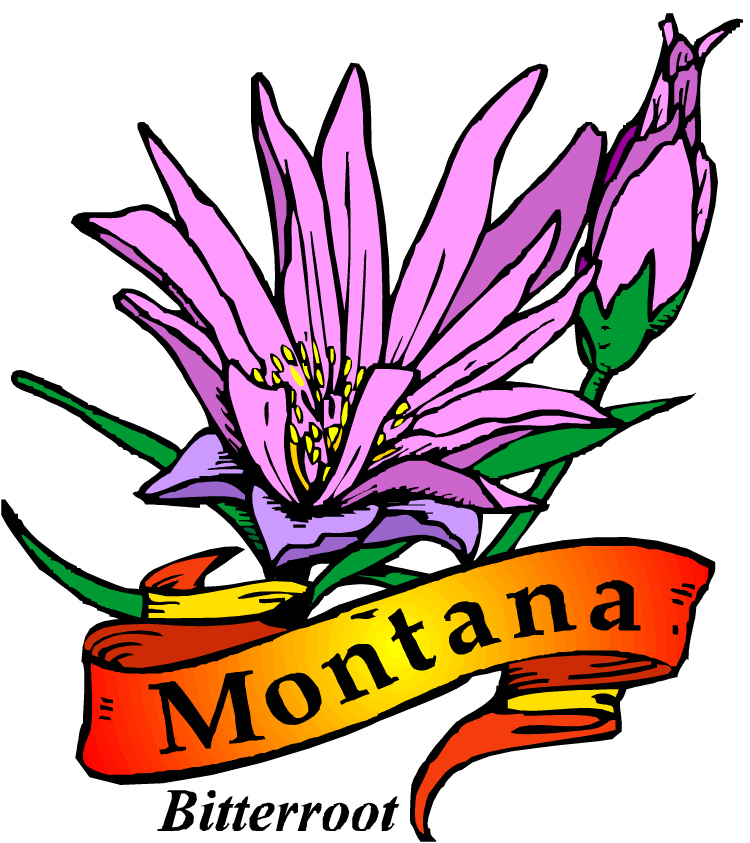 Here are some fun Montana facts:
The capital is Helena.
The largest city is Billings.
State motto is "Gold and Silver"
State nickname is the Big Sky Country.
State flower is the Bitterroot.
State bird is the Western Meadowlark.
State animal is the Grizzly Bear.
Montana has the greatest number of different mammal species in the USA.
Mystery authors who are found on the Cozy Mystery Site who feature Montana locations in their books:
Leslie Budewitz: Food Lovers' Village Mystery Series
Rae Davies: Dusty Deals Mystery Series
Sharon Dunn: Bargain Hunters Mystery Series AND Ruby Taylor Mystery Series
Sandra West Prowell: Phoebe Siegel Mystery Series
Please feel free to comment if you see an author from the Cozy Mystery Site who belongs on this list, or if you have any corrections.
♦To access more Cozy Mysteries by Theme click on this link.♦