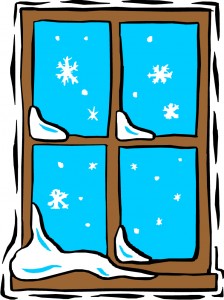 Yep, just like the title of this entry indicates, I am starting to try to update my Holiday Theme Mystery Lists. So, it's that time of year when I start to ask you all if you know of any new holiday theme mystery books. If you do, I'd love to hear from you!
As I have been looking around on the internet, I keep coming up with one particular author (who I have not read) – Melanie Jackson. Apparently she writes the Chloe Boston Mystery Series, which is a holiday/seasonal themed series. I have added her holiday mysteries to the different corresponding holiday lists on the site: Halloween, Thanksgiving, Christmas, Easter, and Valentine's Day. (Actually, she has a Chloe Boston book of stories which include a Fourth of July theme mystery, but I decided not to add it to that page, since it has other holiday stories in the book as well.)Since Jackson has so many holiday theme mysteries, and her website says they are Cozy, I added a page for her on the site.
Getting back to my initial purpose for this entry… If you all know of any new mystery books that are set during different holiday seasons, would you please let me know?
PS>>> I sure wish Kate Borden would write more Peggy Jean Turner Cozy Mysteries! I loved the New England winter back-drop in her Thanksgiving and Christmas Cozy Mystery books…