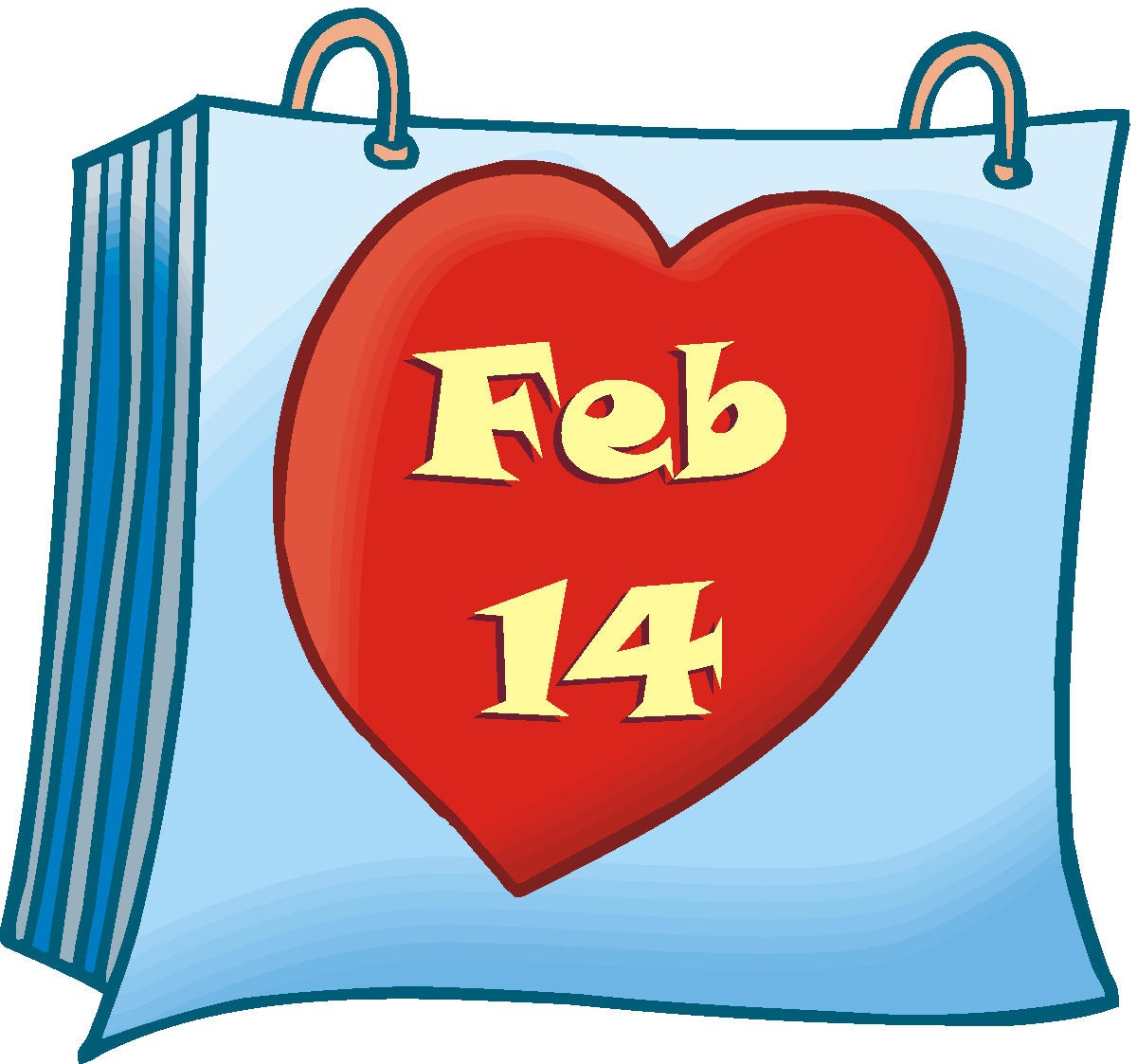 Just a quick Valentine's Day greeting. My husband decided years ago that we didn't need to celebrate Valentine's Day, since every day is a Valentine's Day for us. Hmmm…. We were at the grocery store yesterday (not a high-end florist shop) and I saw rose arrangements selling for $149.99 and chocolate-covered strawberries for $2.99 a piece! >>> I think I know why he doesn't think we need to celebrate Valentine's Day. Oh, well, I guess I can forgive my tech guy for not being a romantic!
Also, he told me a nice gift to him would be for me to make him his favorite breakfast rolls, and his gift to me would be his smile of enjoyment as he ate them!
Happy Valentine's Day to ALL!