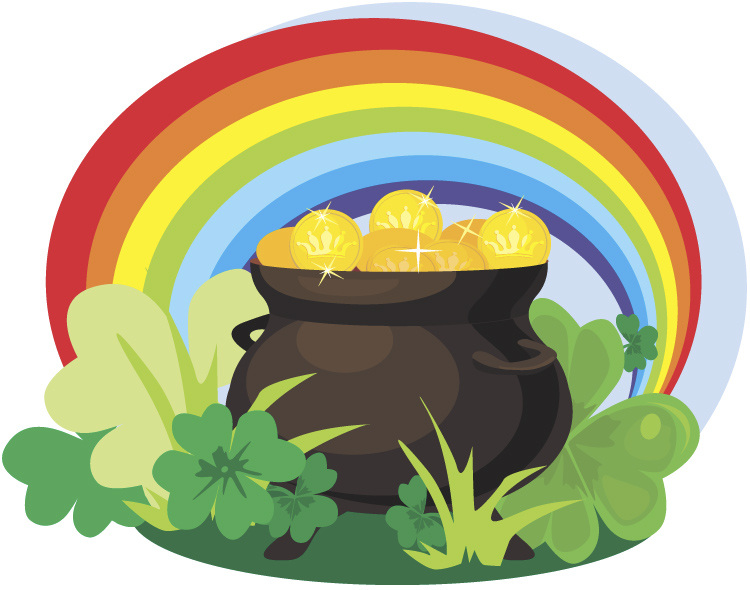 Happy St. Patrick's Day to all of you.
My younger brother just called to wish me a happy day, and I was quite surprised to find out it is today!
(Now I'm going to go take a look at some comments, and I bet some of you already know what day it is!)
P. S. Diane and BB just told us that the Kindle format of Leslie Meier's St. Patrick Day Murder is now being sold for just $1.99.