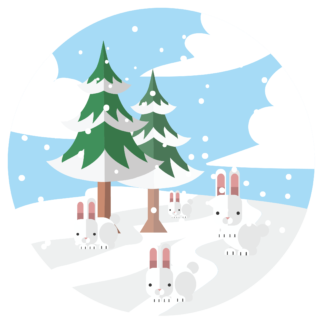 I hope you all are having as good of a day as we are here!
We're lucky enough, once again, to have the whole family here and assembled – myself and my husband, my son who lives in town, and my daughter who is visiting from D. C. – plus our dog Cocoa of course!
I'll be back again tomorrow with the normal Monday post for the weekly new releases, but for now…
Happy Holidays!
Danna