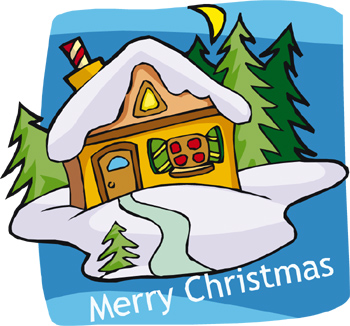 I hope you ALL have wonderful, stress-less, and safe holidays.
My husband, son, daughter, and I will be spending a very quiet family time. We will be picking up our Honeybaked ham today, and I am going to go ahead and get the three bean salad (a recipe from my grandmother), as well as my potato bake (a recipe of my mother) made, so I won't have to spend a lot of time in the kitchen tomorrow.
I plan to work on a 1,000 piece puzzle tomorrow. I am pretty sure Santa will be leaving one for me tomorrow. We got our old bridge table out about a month ago and started making "group effort" puzzles. We all try to get a few pieces done as we walk through the family room. We may not make huge amounts of progress at any one time, but we all have been enjoying making the puzzles. They're pretty relaxing… most of the time.
Merry Christmas to ALL!