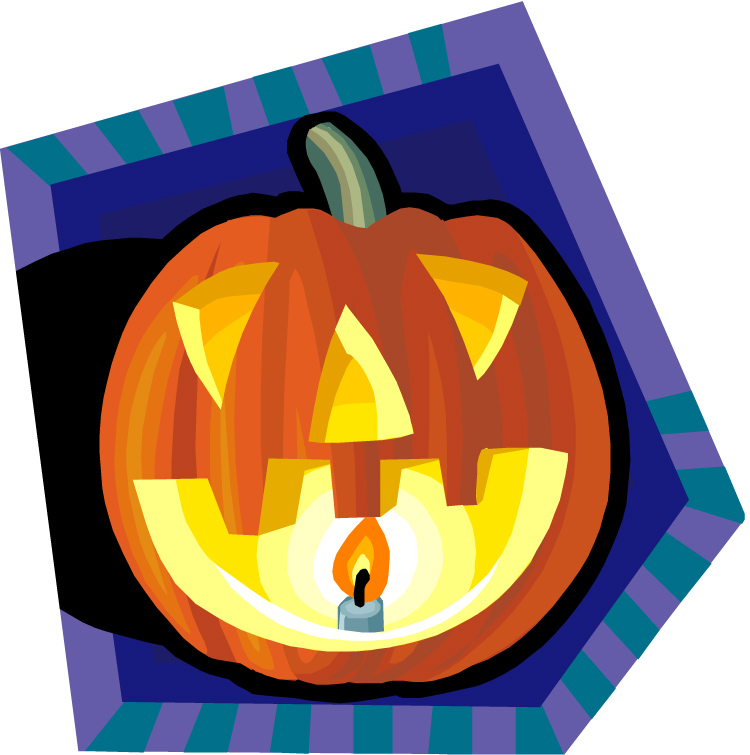 I have gotten many nice notes about how much people like our Mystery Book Monthly Recommendations lists. And, since I have been trying to update all of the holiday mystery book lists on the site, I started thinking that maybe it was time for us to make up a list of Halloween mystery book recommendations.
Here is the link to my Halloween Mystery Book List page. Of all of these Halloween mysteries, are there any that you think definitely stand out as being mystery books the rest of us should be aware of? These should be Halloween mysteries that we think others should definitely know about, so they can read and enjoy them the same way we did.
Also, if you wouldn't mind letting me know about any Halloween mysteries that I don't have on the list, that would be greatly appreciated.
P.S. If you would like to take a look at all of the different holiday mystery book lists that I have, here is the link: Holiday Mystery Book Lists. You can click on each individual holiday to see all of the mystery books that I am aware of.
*****
I'll start out with one of my favorite Halloween Mysteries. I actually skipped the first book in the series so that I could read this book during a Halloween season, and I enjoyed it so much that I went back and read the preceding book right after I finished this one. Death of a Trickster is the second in Kate Borden's Peggy Jean Turner Mystery Series. It takes place in New England, so you get the crisp, autumnal setting. Another reason I enjoyed it (besides liking Borden's writing style) is that it features Halloween (almost) as a character. (There are many references to Halloween.) I liked all of the characters, the setting, the writing style, and the mystery.
Halloween Mystery Book Recommendations:
Alice K. Boatwright…. Under an English Heaven 
Kate Borden….. Death of a Trickster
Ray Bradbury…. The Halloween Tree
Bailey Cates (aka Cricket McRae)….. Bewitched, Bothered, and Biscotti
Laura Childs ….. Bedeviled Eggs
Agatha Christie….. The Hallowe'en Party
Isis Crawford (aka Barbara Block) ….. A Catered Halloween
Kathi Daley ….. Halloween Hijinks
Krista Davis ….. The Diva Haunts the House
Kaitlyn Dunnett (aka Kathy Lynn Emerson) ….. Vampires, Bones, and Treacle Scones
Shelley Freydont ….. Trick or Deceit
Kylie Logan ….. The Legend of Sleepy Harlow
Donna McLean…. A Sparrow Falls Trick or Treat? (story)
Leslie Meier: Trick or Treat Murder
Leslie Meier: Wicked Witch Murder
Annelise Ryan (aka Allyson K. Abbott & Beth Amos): Scared Stiff
Valerie Wolzien: All Hallow's Evil
If you know of any Halloween theme mysteries that you think should definitely be on this Halloween mysteries recommendations list, please post a comment.
Thank you!