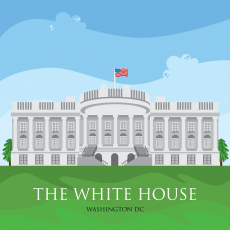 Recently, I have been trying to make the blog more about Cozy Mysteries and less about personal goings-on. But, I am so excited about what my husband and I are doing that I cannot contain myself. I absolutely have got to tell you about it!
I have spoken about how important my grandmother was to me. She was the person who inspired me to read, and I am so glad she did! Well, my husband and I had kept talking about going out to visit my grandmother's (and father's) hometown in Iowa, and we finally did. We drove from San Antonio up to Northwood, and my husband was finally able to see the area he has heard about so many times >>> when I talk about my fondest memories.  I think my favorite stop down memory lane was seeing how well the current owners are taking care of the house my grandparents built.
After visiting Northwood, we headed on over to where my husband grew up: Northfield, Ohio. I had visited there many times before, but enjoyed seeing some of his old haunts we hadn't visited before.
We are now in Washington, D.C. visiting our daughter, who lives in Arlington. I am sitting in our hotel room writing this entry while my husband takes a nap. My view from the hotel room is the Potomac, and it is absolutely wonderful. The Pentagon is to our left, and every time I see it it brings back memories of when my dad worked there.
Our son, as usual, is taking care of our house so I feel quite worry-free and am having a terrific, no worries time.