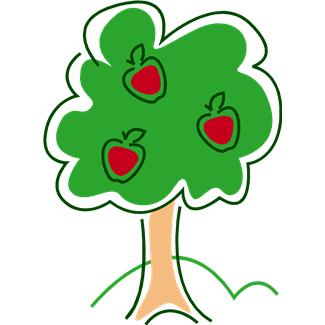 Here's another question from a Cozy Mystery reader. Cheryl asks:
I am trying to find the title of  book I read a few years ago involving a mom and teenage son. The son was "living" in a tree as a tree hugger – helping out for someone else to try to save this tree from being cut down. A body was discovered not far away from this tree. His mother discovered a Petosky stone near the body and knew that the killer was from the Upper Peninsula of Michigan or had visited there, as that is the only place the stone is found.
Thank you,
Cheryl
I have to admit that this doesn't sound at all familiar to me. (Of course, usually as soon as I say something like that, it will predestine that the author be one of my favorites!) If any of you think you might know the title of this tree, please post a comment.   Thank you!