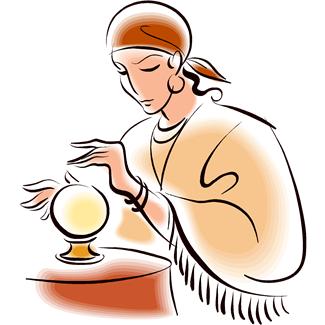 Today I am going to (again!) ask your help in identifying a Cozy Mystery author. This letter is from Tessa:
"I am trying to remember a series with a lady who is a kind, but dishonest medium. She uses her common sense to guide her clients and of course she winds up catching killers and bad people. Her husband was horribly wounded in the war and is wheel-chair bound. The word Spirit is in all the titles, I think."
If any of you know who the author of this mystery series might be, would you please post a comment? Thank you!
P.S. Thank you, ALL! The consensus says the author who Tessa is looking for is:
Alice Duncan: Daisy Gumm Majesty Mystery Series