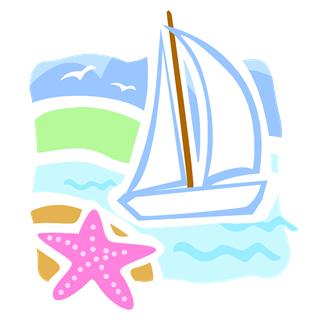 I have quite a few questions from Cozy Mystery readers and right now I am making an effort to finally go through them. I am so embarrassed about how long it is taking me to post some of them. Embarrassed enough that I am not going to tell you all when these questions came in. So, you know that means they are from a while back!
This question is from Phyllis:
"I have been trying to remember the title of a cozy that I read several years ago, which mentioned some sailing in the Mediterranean with stops in Puerto Banus and Marbella, Spain…"
If you think you might know who the author or book is that Phyllis is referring to, please post a comment. Thank you!