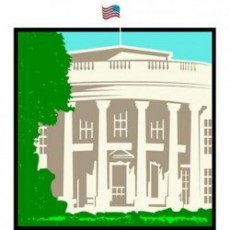 I get quite a few letters from Cozy Mystery readers who need help identifying either an author or an author's series. Some of the time I am able to go ahead and provide an answer. But as many of you know, a lot of the time I ask for your help.
Here is a letter with which I need your help. A little while back, I received this letter from Tom:
…I am looking for what must qualify as a very obscure book because I cannot find it anywhere — in stores or on line. It was written by a local mystery writer in the late 80s or early 90s. It is set on Capitol Hill and features, as I recall, a female police investigator. Also as I recall, the guilty party is a high level aide (maybe chief of staff) to the Speaker. I served as a technical adviser to the author (on the workings of Congress) and received an acknowledgment. Unfortunately, my copy of the book got away in a book donation frenzy and I would love to get another copy. If I had to guess, Id say the author's name is Carol — but I really don't remember.

Does this ring any bells?…
At first I wondered if he could be thinking about Margaret Truman's Capital Crimes Mystery Series, or Elliot Roosevelt's Eleanor Roosevelt Mystery Series, but since both of those are series, I doubt Tom is looking for either of them. I sure hope that one of you knows the answer that Tom is looking for.
Thank you!