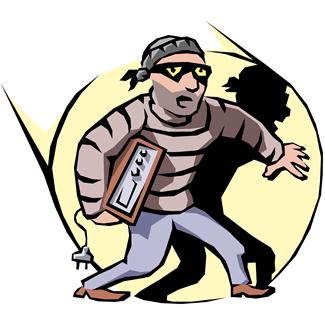 Have any of you ever noticed how many people "get in with the wrong crowd"?
Well, I have! I should probably tell you I watch several ID (Investigation Discovery) channel true crime shows.  (I should probably also tell you that this is an entry that has nothing to do with mystery books, Cozy, or non…)
It seems like more and more I hear the culprits on these shows described as something like  "He was a wonderful boy. He helped aged ladies across the street, he rescued cats from high tree branches, he knit blankets for the cold, but then he … got in with the wrong crowd.
It's at this point that the television show lets us see our previously described Eagle Scout joining in with the wrong crowd as they smoke their cigarettes, drink their booze, and sit around all day tripping aged ladies as they cross the street.
Recently, every time I hear about the wrong crowd, I find myself wondering who the first person in this wrong crowd was. I mean, who established this wrong crowd? Why is it that the previously described Eagle Scout wasn't the first member of this wrong crowd? Why does the TV show imply that had it not been for these other wrong crowd members, our upstanding guy would never have thought to massacre five people in his neighborhood, as well as the cat he had previously saved from the tree branch?
Don't get me wrong, I'm going to continue watching my true crime shows, but I do think it would be downright refreshing if just once I heard the guilty described as: He/she started the wrong crowd.
What do you think? Did the wrong crowd always exist before the criminal joined it, or did the criminal actually start the wrong crowd?