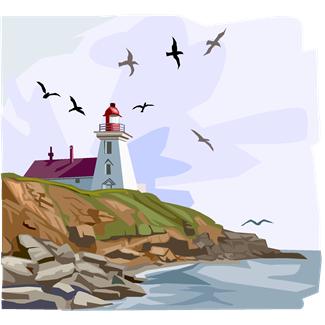 We got home on Thursday afternoon, and it seems like I have been busy since then! We had a great time in California, and think all of those who are lucky enough to live out there are just that: lucky to live out there. It is absolutely beautiful!
I spent Thursday afternoon and all day Friday catching up on household chores like washing clothes. I'm certainly glad we have a washing machine and dryer, but it sure would have been faster to go to a laundromat and do all of the loads at one time.
Today we drove up to see our daughter in Austin, and had an extremely nice day. Our son usually doesn't go up there with us, but today he did. So, the four of us were able to spend some time together.
I'm going to keep this pretty short today. Just wanted to say I'm back home, and California is terrific. [There's a reason Frankie and Dee Dee (Frankie Avalon and Annette Funicello) had so much fun in the sun!]