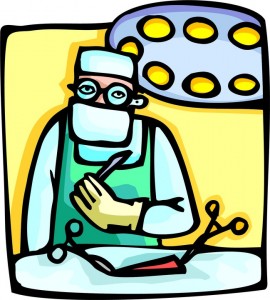 I just got back from Colorado a couple of days ago, and boy, it is good to be home!
My husband posted the comments while I was away, but, obviously, he didn't comment back. (He just "approved" the comments.) I tried to go through all of the comments yesterday and address those that needed responses.
My younger brother had a major surgery in February which then moved into pneumonia… It was pretty touch and go, but he is now out of the hospital and going through physical therapy.
Growing up in a military family meant moving a lot of places and feeling sort of lost upon arriving at each new location. So, because he and I were so close in age, we ended up hanging out with each other quite a bit…
I didn't mean to make this entry this long… Just wanted to say that I am back!