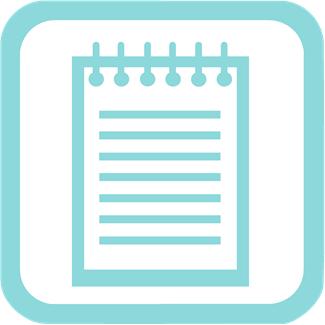 I have gotten some letters and/or comments with updates that I missed on some of "my" authors on the Cozy Mystery site. Thanks to those of you who sent me corrections/additions. Here are the pages I recently fixed:
Arlene Sachitano: I have added the mystery books I was missing from her Harriet Truman / Loose Threads Mystery Series. I try to stay on top of it with "my" authors, but every once in a while, I don't!
Debbie Macomber: Yes, yes, I know Macomber doesn't write mystery books, but I had several people suggest I add her "good feeling" books to the site, so I did. Every once in a while I have to remember to check and see if she has new books out. Lucky for her readers, she usually does! (Some of you know her from the fact that both of her Mrs. Miracle books were made into Christmas movies for the Hallmark channel.)
Edward Marston (aka Keith Miles & Conrad Allen): I had forgotten to add a few of his mystery books in the Redmayne & Bale Mystery Series. I think I have his page correct now.
I don't sew, but I always look forward to watching the PBS Sewing with Nancy shows – especially the last ten minutes of each show – where she highlights a unique style of sewing or a person with special sewing abilities. One of the recent shows I watched had Jennifer Chiaverini on, talking about her Elm Creek Quilts Series of books. That reminded me that I had to update her page, which I did.
Barb (who was so fantastic about keeping me in the loop for Guidepost's Patchwork Mystery Series) has just started telling me about Guidepost's new series: Secrets of Mary's Bookshop. Thank you, Barb!
Also, Edie Claire's seventh Leigh Koslow mystery is out. (I don't know how I missed this book, since Claire is one of my favorite authors.) The e-book format of Never Haunt a Historian is already out, and the Never Haunt a Historian paperback will be following very shortly.
Let's see, I'm trying to remember if there is anything else I have been working on that I need to tell you all about. I have gone through all of my notes, and I think this should do it.
P.S. >>> I just found one more note to myself. I also updated Suzanne Adair's page to include her second Revolutionary War Mystery Series.