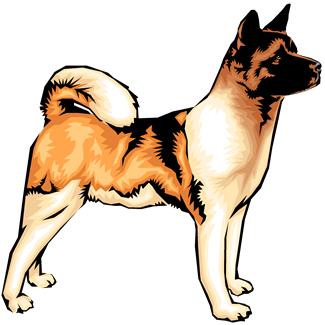 I am going to try to go through a few questions and/or requests for help that I have received from some Cozy Mystery readers. I have several queries to ask your help with. The first one comes from Betts. Betts writes:
"Can anyone remember or identify an author who wrote a mystery in, I think, late 1980s or 1990s about a woman who ran a tai chi or meditation studio and had a beautiful Akita? Would appreciate…loved the book."
We usually have a high rate of success because you all are really good about sharing your knowledge with the rest of us. So, here's hoping!
Thank you!