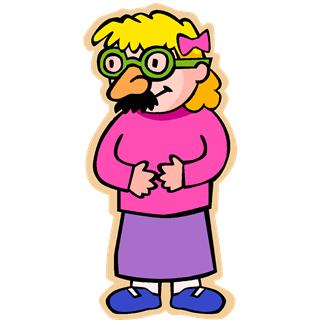 So, moving right along with the identification of authors/book titles:
Anita asked us if we could identify this mystery series:
I'm trying to find the name of a mystery series about a single mom that cleans the houses of her rich friends, but she's in disguise. I keep thinking she drives a VW Beetle and meets a widower with a daughter and then she realizes they dated in high school.

Thanks!
I'm hoping that one of you knows who Anita is searching for. I've read several mysteries with cleaning ladies as the sleuths, but this one does not sound familiar to me.
Thank you for your help!