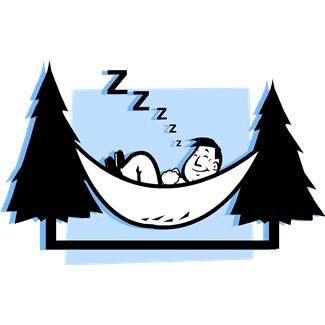 A while back a Cozy Mystery reader posted a comment asking our help in identifying an author. Here is part of Sandy's question:
I am desperate to find the title/author of a mystery I listened to 5+ years ago while packing one of our homes. (We have moved twice since then.) My brain wasn't thinking straight enough to remember either the author or the name of the main character, but I am hoping someone here may know. I have searched the audio books in that library to no avail.

I remember the sleuth was a British young man who was sarcastic and lazy. He goes in the rich category, I think, but only because he had rich friends or relatives with whom he lived. I remember his name seemed ridiculous to me, and that is started with a W. I can't even remember the plot, but I had that "cozy" feeling the whole way through and laughed and laughed.
I wonder if any of you can answer this identity question for Sandy. If you can, please post a comment. Thank you!