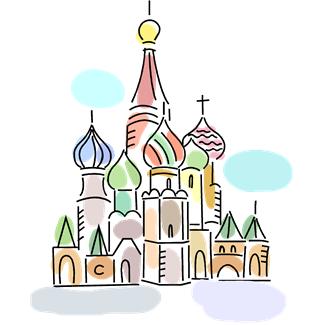 Susan commented that she would like to find the author of this book. Since you all are so good about identifying "missing" authors, I thought the sooner the better. I know the frustration involved when I can't place an author.
Susan:
"Looking for a mystery about a former dance instructor who is dumped by her husband, an older Russian man who is on a "Dancing with the Stars" kind of show. The woman has to go live with her father in a Seniors community.
This just came out and I cannot remember the title of the book. Please help!"
Yikes, I guess I'm going to have to come clean and tell you that Susan posted this comment in October 2012, that should help with the last clue she provided in her description.
Thank you!