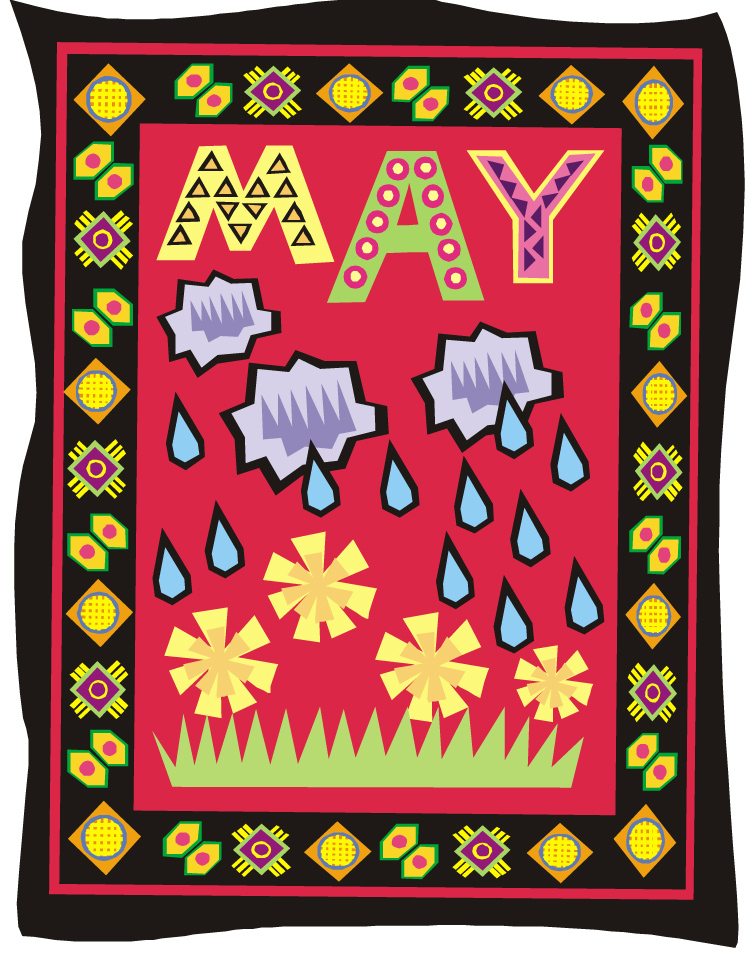 It seems to me that it was just the beginning of May, and here we are, tomorrow is June. Where does the time go?
I had such good intentions of getting a lot done this month, but seem to have put off what I needed to do in lieu of doing what I wanted to do… again! It's difficult to muster up the energy to work in garage trying to get things straightened out. My husband and I both know there are many things we simply have got to part with – hopefully not so we can make room for new things to put out there! Every once in a while we go through a "Let's downsize." phase, but we never actually do anything concrete about it.
We have several boxes of our children's most prized toys out in our garage, as well as boxes of different holiday knick knacks out there (or is it nick nacks?). At Easter time, I sifted through all of our decorations and was able to just about fill the second seat of our car with bags I quickly took to Goodwill. I knew if I didn't act fast, I would start to get sentimental, and repack all of those Easter items, remembering special times in our past.
As for the downsizing, every time we think we might be happier in a smaller house, we are reminded of how much we enjoy living in a house where we have the room for everything to be in its place. You know what I mean? If I need to mend a shirt, I know exactly where the thread and needles are. If I want to make a puzzle, I know right where our puzzles are kept. I guess it's the familiarity of our house… our home.
So, my husband and I have decided that since we are in the throes of another humid and hot summer, we'll put off going through the garage until next fall. Of course, these hot, clammy days last as late as the end of September/early October, which somehow makes me feel better knowing. This way, at least we aren't procrastinating! (Reasoning makes me feel oh-so-much less guilty!)
How about you? Are there any other procrastinators out there?