Hallmark Movies & Mysteries Channel Cozy Mystery Movies – January 2023
***** ***** ***** ***** *****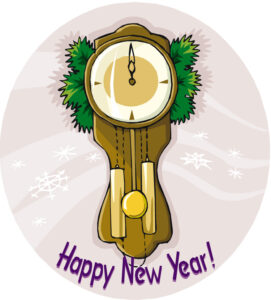 Here it is, 2023 and a new winter is upon us! I'm guessing that most of us have had our fill of holiday movies, and are ready to get back to the Cozy Mystery movies that the Hallmark Movies & Mysteries channel airs for our entertainment.
As I have said many times, Hallmark only posts their schedule for three weeks at a time. So, I have only been able to look through the movies they will be airing until Saturday, January 14, 2023.
Bad news… as of yet they don't have any NEW Cozy Mystery movies listed. They will be airing re-runs of old mystery movies from years of past, along with their regular daytime shows like Monk, Psych, Diagnosis Murder, and Murder, She Wrote. Because of this, I have decided to take a hiatus from posting the channel's schedule >>> until I see they are airing a NEW Cozy Mystery movie… which I hope is soon!