How long has Facebook been in existence? About ten years? So many years that it is now being overshadowed by other social media networks?
Well, after ten years of dragging my feet, I have gone and done it! My husband finally talked me into getting a Facebook account for the Cozy Mystery site. He convinced me that it was finally time to join the 21st century. (So far I have three people who have liked it, and one person who thought I was someone else – a Kyle, who she has been trying to contact for a while.)
I have been up on Facebook (https://www.facebook.com/pages/Cozy-Mysterycom/490310167754983) since December 6. I'm really not sure what all I am supposed to be doing there. My husband set up my account and said that all of my blog entries would automatically post there, and that I should check the site every once in a while. Of course, I should mention that my husband is not a Facebook aficionado, either.
The most "familiar" we ever got to Facebook was when a professor of my daughter's insisted she join it so that she (as well as all of his other students) could get messages through its system. I don't suppose that "familiar" would be the word, but it could work >>> since it was someone in my family who joined.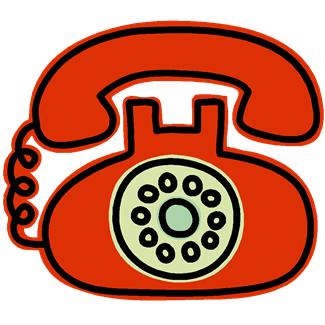 Changes don't come easily for me. They never have. I am one of those types of people who would still be using rotary phones and watching the three major networks on a black and white television. I actually had a little black and white television that I watched before I married my husband. I simply didn't think it necessary to get a better TV >>> I wasn't a Luddite, but as a teacher not making a whole lot of money, I was happy to use an old TV of my parents… and I mean old! My husband introduced me to compact discs, DVDs, and millions of channels via cable TV. He also coaxed me into using the internet, for which I am very grateful.
For the time being, I am still using my Samsung telephone that is not APP compatible. (I guess you would call it a dumb-phone, versus a Smartphone.) My antiquated cell phone may not be able to do fancy tricks, but I can wear an earplug/microphone that works way better than any Bluetooth.
I guess I'm wandering from the topic (again!) but anyway, the Cozy Mystery site now has a Facebook page.
UPDATE: I just realized that maybe I wasn't clear about my Facebook page. The Cozy Mystery site will not be affected at all, nor will the blog. I expect that I will be dabbling on Facebook, but this site is not going to change.