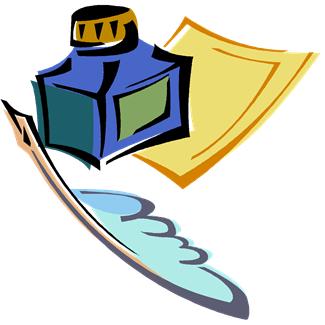 Regina sent me a note saying me the following:
"… I did have an idea the other night for a discussion topic… Do you think that any of today's present crop of writers will become the icons of mystery authors Agatha Christie, Dorothy Sayers, Marjorie Allingham and Conan Doyle are? …"
So, here I am, asking you all to give us your opinions about Regina's topic. What do you think, will any of our current mystery authors become classic mystery icons for future generations?
Oh, and before I post this, I had better say we should limit "today's present crop of writers" to people who have currently (or within the last year) published a mystery book. So in cases where you might think: "Oh, Ellis Peters' Brother Cadfael mysteries will certainly be read in fifty years." >>> she wouldn't actually qualify. Where as, someone who has been putting out wonderful mysteries since the 1960s would qualify since (let's use the example of the excellent author, Ruth Rendell) she published her last mystery this year.
Thank you, Regina, for this great topic AND thanks to ALL of you for your responses.
P.S. Some time in the past I had an entry where I asked you all to actually name all of the current authors who you thought would become classic authors for future generations to seek out, but this time we should probably not name any authors. This way we can be just as negative as we want! (Yes, every once in a while I have that kind of mind frame!)