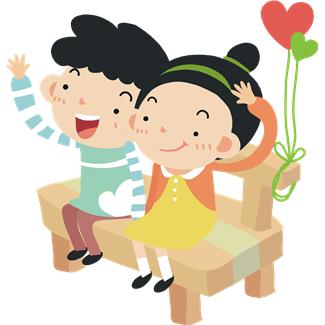 I have gotten quite a few letters and comments asking for me to add a Cozy Mystery theme that includes Romantic Cozy Mysteries. I have thought quite a bit about how long this list of romantic mysteries could end up being.
Should this list include every series of mysteries that has two characters who are clearly made for each other?
Should this list include only the mysteries you think of when you think of the Gothic romance mysteries?
Should this list include all authors who have a sleuth who just can't seem to make up her mind between two (or more!) suitors?
Should this list include mysteries that have sleuths who are married couples?
Should this list include mysteries that I think are romantic, but that perhaps you wouldn't?
I just keep coming back to the fact that romance is so subjective. Clearly some authors make it very easy to identify. Daphne du Maurier and Victoria Holt are two such examples. But they are both Gothic Romance Mystery authors, making it very easy to label them as Romantic Cozy Mystery authors.
However, how about  a series like the Leigh Koslow mysteries by Edie Claire? I think of those as romantic. Yep, Leigh and  Warren may not be as "romantic" as a Charlotte Brontë's Jane and Rochester, but they are a very interesting couple to me.
I started to have this discussion with my husband because I told him I was at a loss as to how to proceed and he suggested that I ask you all. So I'm left with this dilemma: How would we define Romantic Cozy Mysteries when making up a list, keeping in mind that the list has to have some reasonable boundaries or else it won't be a useful list for anyone?
If you have any ideas on how to define Romantic Cozy Mysteries for the purpose of this list, please post a comment. At this point I'm not asking for you to provide authors for inclusion to this hypothetical list. If you need to mention an author as an example for the point you are making, that would be fine. Once we determine if this list is even feasible (i.e. doesn't include almost every author under the sun) then we'll proceed to making the list.