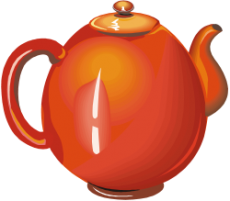 First of all, CONGRATULATIONS TO ALL OF THE AGATHA AWARD WINNERS AND NOMINEES!
I know the title may sound a little confusing with both 2015 and 2014 in it, but that's because the Agatha Awards for the mystery books published in 2014 were just announced at the Malice Domestic convention in May 2015.
Here are the 2014 Agatha Award Winners:
Best Contemporary Novel: Truth Be Told by Hank Phillippi Ryan
Best Historical Novel: Queen of Hearts by Rhys Bowen
Best First Novel: Well Read, Then Dead by Terrie Farley Moran
Best Children's/Young Adult Novel: The Code Buster's Club, Case #4: The Mummy's Curse by Penny Warner
Best Non-Fiction: Writes of Passage: Adventures on the Writer's Journey by Hank Phillippi Ryan, Editor
Best Short Story: The Odds are Against Us by Art Taylor
Lifetime Achievement: Lifetime Achievement: Sara Paretsky
Again, Congratulations to ALL!
If you would like to see some of the past Agatha Award winners and nominees, click on this link to go to my Mystery Book Award page.
P.S. The Agatha Awards are actually teapots! You can't get much Cozier than that!